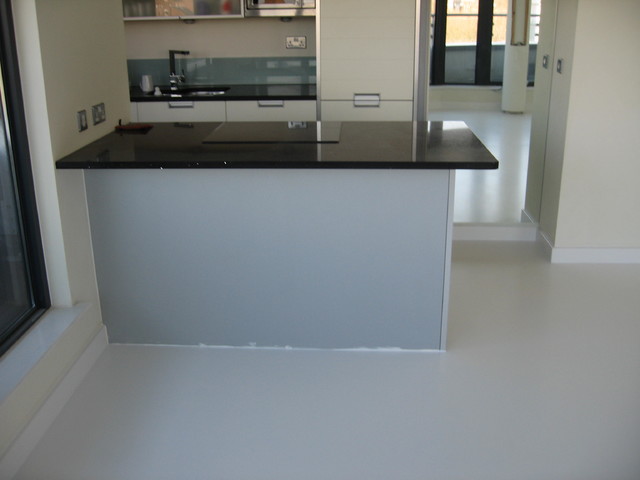 Epoxy Flooring Newcastle Tyne and Wear
Contact Paul on 0191 9033475 at Resin Flooring North East Ltd the domestic floor screeding, microscreed and decorative concrete flooring experts. The company with the track record that spans three decades. Providing seamless resin flooring systems, poured resin floors polished concrete floors, epoxy flooring, polyurethane flooring, polyurea coatings, fast cure acrylic flooring, designer resin flooring and floor coatings to industrial, commercial, retail and domestic clients. Resin Flooring North East the domestic and residential resin flooring, microscreed and polished concrete flooring specialists.

County Durham, Newcastle Upon Tyne, Gateshead, Sunderland, Washington, Peterlee, Seaham, Tyne and Wear, Teesside, Middlesbrough, Billingham, Redcar, Marske, Stockton on Tees, Hartlepool, Darlington, Newton Aycliffe, Sedgefield, Crook , Bishop Auckland, Northumberland, Hexham, South Shields, North Tyneside, Ashington, Alnwick, Cramlington, Longbenton, Carlisle, Cumbria, York, Whitby, North Yorkshire, Harrogate, York, Leeds, Manchester, Skipton, Thirsk, Ripon, Catterick, South East of England, London, Greater London, North London, East London, South London, West London, Central London and throughout the UK offering an unrivaled nationwide service.
Kitchens with Similar Colours