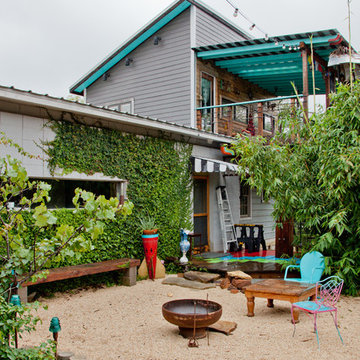 Sarah Natsumi Moore
Photo: Sarah Moore © 2013 Houzz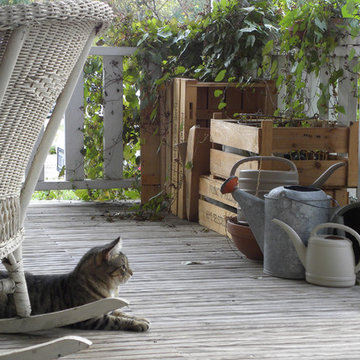 Sarah Greenman
Photo: Sarah Greenman © 2012 Houzz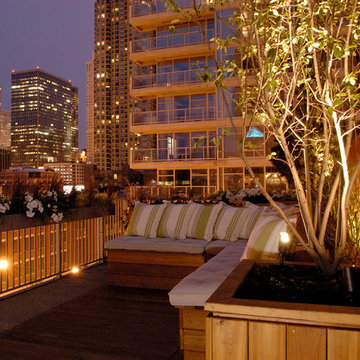 Chicago Specialty Gardens, Inc.
Stunning views to downtown Chicago in a rooftop lounge setting. Linda Oyama Bryan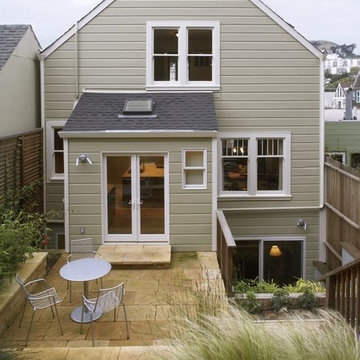 Michael Mullin Architect
Door leads from expanded kitchen out to patio. Landscaping steps down on right to admit sunlight into the new master suite on the lower level. Limestone seating and paving outside relates to limestone counters and backsplash inside.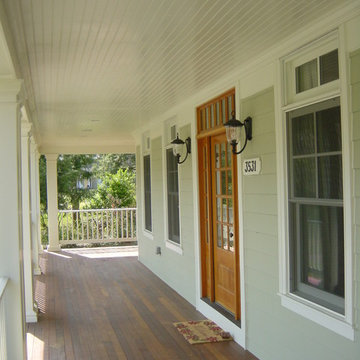 Bryan Whittington
Raymoor Road Project Front Porch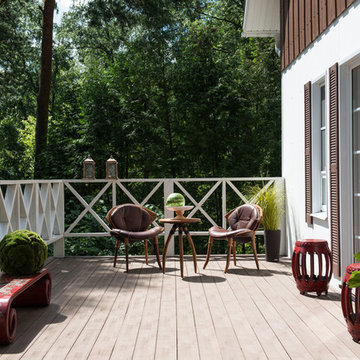 Ксения Розанцева | Творческая группа «Оcобинка»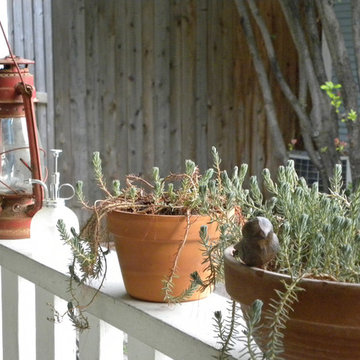 Sarah Greenman
Photo: Sarah Greenman © 2012 Houzz

7 Eclectic Patio Design Ideas