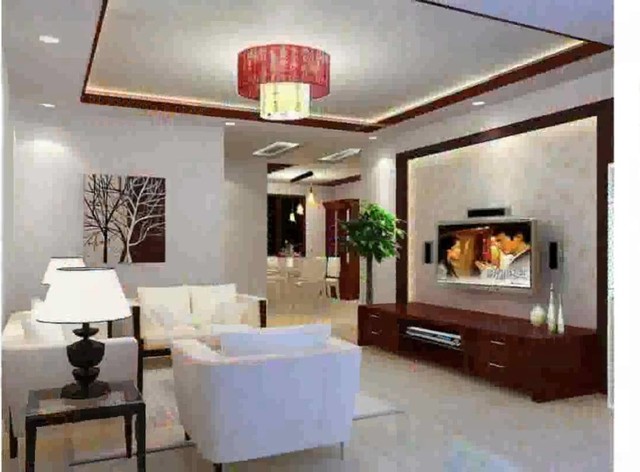 Decorate your shelter your own way!
A lovely ambiance is unendingly loved by all. Nobody wants to live in a messy place, rather in a more organized and tidy environment. We spend much time at the office and there is hardly any time to decorate or organize our home after a long days work. But what if there is a dedicated cabin or shelf or a storage area that compels you to keep the items at their place at the same time involving meager physical labor. That really sounds convincing! All you need is a little hard work and more patience to give your time organizing or decorating your house and then you are all set to enjoy and just maintain them the whole year.
So, if you have set the mind to decorate the house your way then the next step would be to identify the right idea for your space. Where to find ideas, this may sound silly, but to have the standard ideas with a professional touch in it there are dedicated books for it, rather than surfing the net or Pinterest for the same. You can very well learn house decoration with these books and own a copy for yourself for further references as well. Here am to suggest few book that aid in-house organization or decoration.
The list:
• The 'styled: secrets for arranging rooms, from tabletops to bookshelves' by Emily Henderson, is your completed reference for a pro home design advice and tips. This is not just a book of instructions but also helps you think and create customized designs for your space.
• The 'Habitat: the field guide to decorating' by Lauren Liess, talks about styling and the fact that styling a beautiful space isn't just about placing the furniture in the right spot but it's the involvement of more intangible elements like the mood, scent and the effective ambiance. This is the right book to land if you are confused about the whole idea of styling.
• 'The complete book of home organization' by Toni Hamersley, is a one-stop destination for all your queries with 200 plus tips and projects that is beautifully pictured. This book teaches the art of pleasing storage and the flow in which the ambiance works at its best instead of looking like an afterthought.
• The 'Sage Living: Decorate for the life you want', by Anne sage, is a book that incorporates work from actual homes rather than in a computer model or design. This is what makes this book look alive and lively and the tips are really helpful for the actual decoration of your space.
• The 'Remodelista: A manual for the considered home', by Julia Carlson, is a book right from the desk of a personal decorator and this décor manual will help you achieve the perfect look that you been waiting for. This book also guides you through the home pieces that are best for bargains and those that are worth the investment.
With these and many other standard books on the market, you can actually make your dream organization and decoration to our home. Not to mention, it's no good to say that it's only with the books you could bring out the interiors, one can actually make use of the creative ideas that pop out on spot.


Homes with Similar Colours