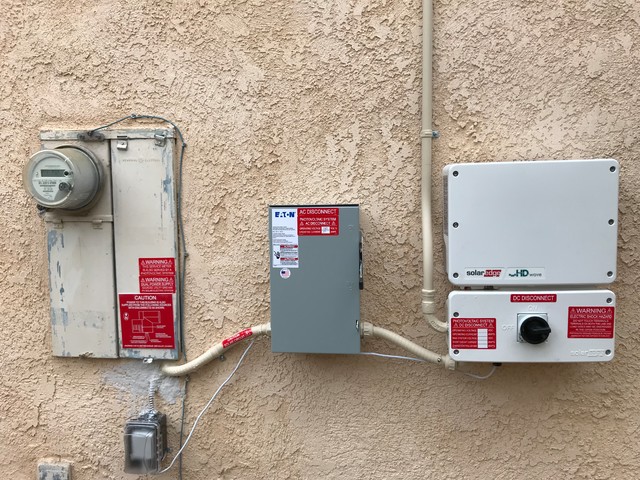 Solar Installation Simi Valley
Solar Installation of 10 solar panels Jinko solar 390 watts with Solar Edge inverter with optimizers and monitoring included.
the installation was really fast and very high quality . the customer is very very happy with every step of the process.
Shingles roof top installation with iron ridge racking .
another happy customer :)
GO GREEN , GO SOLAR , SAVE MONEY!
BE A PART OF A HUGE CHANGE!