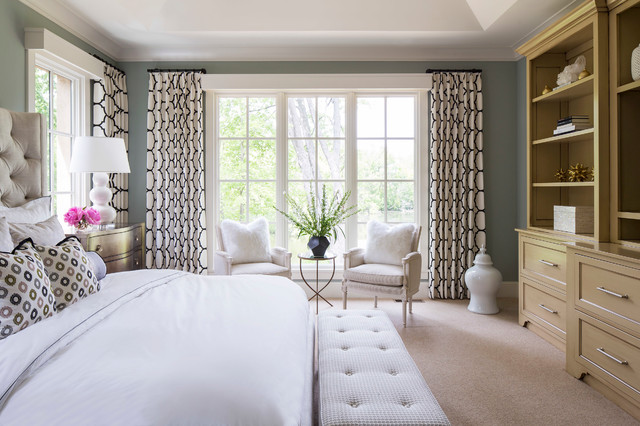 Locust Hills Drive Residence 2
Martha O'Hara Interiors, Interior Design & Photo Styling | Kyle Hunt & Partners, Builder | Troy Thies, Photography

Please Note: All "related," "similar," and "sponsored" products tagged or listed by Houzz are not actual products pictured. They have not been approved by Martha O'Hara Interiors nor any of the professionals credited. For information about our work, please contact design@oharainteriors.com.
Bedrooms with Similar Colours