15 Photographers
in Kolkata
Beautiful homes are everywhere in India, but not all of them are photographed. If you're selling your home, quality photos are of utmost importance. As home buyers swipe through hundreds of photos, you want yours to stand out for all the right reasons.Think about when you look at photos of homes online: If the lighting is terrible, the quality is poor and the listing provides very few photos, don't you subconsciously associate these bad qualities with the homeowner or renter? Good architectural photography aka real estate photography in Kolkata will enhance your home's saleability, attracting potential buyers to your home's best points and minimising the impact of any rougher zones.
More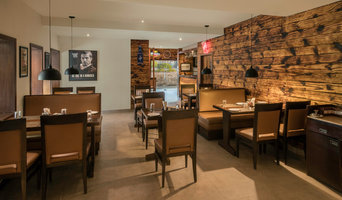 Freelance Photographer Interior/Architectural/Advertisement
Read More
098314 54999

Kolkata

,

West Bengal

,

700019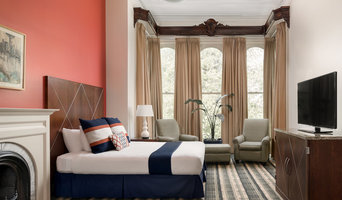 If you would like a no obligation quotation for Interior photography, Jewellery, Product & E-commerce Photography...
Read More
080175 72009

Kolkata

,

West Bengal

,

743144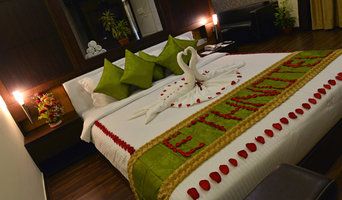 Prithu De is a Professional Architecture and Interior Photographer based in Kolkata, India. Prithu is also...
Read More
097325 32850

Calcutta

,

700047
Professional Interior Photography
Read More
+1 869-760-3289

KOLKATA

,

700019
098743 79391

Howrah

,

West Bengal

,

711106
086303 53797

Saharanpur

,

Uttar Pradesh

,

247001
075428 19584

West bengol

,

700058
099037 73196

utttarpara

,

West Bengal

,

712245
096477 95612

Berhampur

,

West Bengal

,

742121
096794 99704

Ranaghat

,

West Bengal

,

741201
743165

Naihati

,

West Bengal

,

743165
098625 14181

Kolkata

,

West Bengal

,

16
084209 93419

Kolkata

,

West Bengal

,

700029
06985 324 773

Kolkara

,

700120
084789 22657

Kolkata

,

West Bengal

,

700120