14 Kitchen and Bath Designers
in Kolkata
Achieving a functional yet attractive kitchen and bath design is a must for most Indian homeowners. Not only do these rooms see the most action of the house, but they require the most planning and attention to detail. When designing these rooms, a bath and kitchen designer in Kolkata must keep a strong focus on the homeowner's wants and needs while also considering things like potential resale value. When it comes to kitchen and bathroom renovations, pick a professional with an eye for aesthetics, a practical approach to layout and design, and the skills of a contractor.
More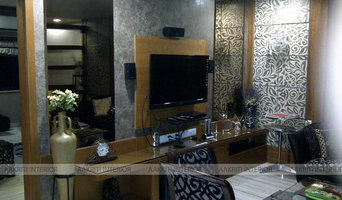 081006 62760

Kolkata

,

West Bengal

,

700116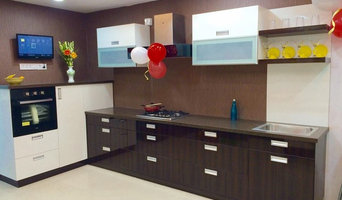 Fusion Maple work hand in hand to create a fusion of great design and durability to provide best modular kitchen...
Read More
098746 63251

kolkata

,

West Bengal

,

700020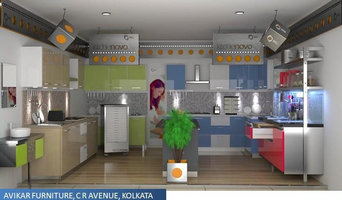 BRG Group has grown from strength to strength across nearly two decades to emerge as an integrated steel...
Read More
We are kitchen designers with an experience of over 16 years..... we design and customise your kitchen space to...
Read More
098300 11697

Kolkata

,

700020
844895622

Kolkata

,

West Bengal

,

700144
089812 82173

Kolkata

,

West Bengal

,

700073
Interiors and modular furniture
Read More
098303 39900

Kolkata

,

West Bengal

,

700157
089101 13788

kolkata

,

West Bengal

,

700110
01234 567 891

Kolkata

,

West Bengal

,

123456
095931 34438

kolkata

,

West Bengal

,

753525
087545 71859

Kolkata

,

700020
098361 48038

Kolkata

,

033
+1 983-075-8984

kolkata. west bengal

,

700120
070857 58816

santirbazar

,

Tripura

,

799125