Kolkata

28 Design-Build Firms

When building a new house, people often turn to architects to kick off the project. However, a different model is becoming quite popular: design-build. Instead of dividing tasks between separate architecture and construction companies, you can hire a full-service firm to design and build your entire Kolkata project, from initial sketches through final construction. Learn more about how to choose the right design-build construction for your home project below:

More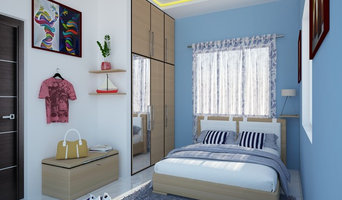 WE PROVIDE REALISTIC VISUALIZATIONS FOR HOME INTERIOR AND EXTERIOR DESIGNS. 3D MODELLING OF COMPLETE BUILDINGS/...
Read More
079809 55698

Kolkata

,

West Bengal

,

700075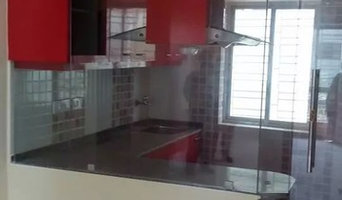 We are most innovative Interior designers and trusted project managers operating pan India. We served...
Read More
099030 24031

Kolkata

,

West Bengal

,

700075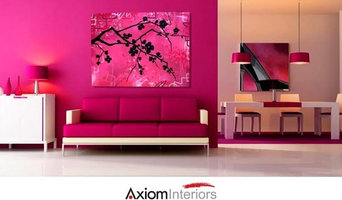 Axiom interiors design service provides you the best home and office decor design with the help of expert...
Read More
Turnkey projects of Corporate Interiors and Banking projects and institutions
Read More
098305 67899

kolkata

,

West Bengal
082933 40836

Asansol

,

West Bengal

,

cjjbczm gn
+1 905-156-9168

Kolkata

,

89679
098833 95566

kolkata

,

West Bengal

,

700037
078722 49916

Kolkata

,

741201
098311 39611

Howrah

,

West Bengal

,

711109
098361 26041

Chinsurah

,

West Bengal

,

712101
+1 847-906-7129

kalkata

,

743165
099977 77853

Saharanpur

,

Uttar Pradesh

,

247001
090588 05033

Saharanpur

,

Uttar Pradesh

,

247001
098833 49893

Kolkata

,

743426