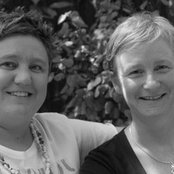 Zugai Strudwick Architects
| | |
| --- | --- |
| | Zugai Strudwick Architects |
Our Stories
Sponsored story
Plan a home that responds to the seasons and you'll love it all year round, an architect says
Item 1 of 1
Commented: pendant Lights query
I think these are one off antiques but you could try Early Settler for this sort of thing
Commented: Flooring query
This is an Australian Hardwood with an whitewash finish on site.
Commented: Brilliant aquaponics setup.
This was custom made but much of the info was available on-line. Alternatively, its is the builders own yard so if you are in Sydney I'm sure he can knock you one up. His name is Zenya Adderley form H...