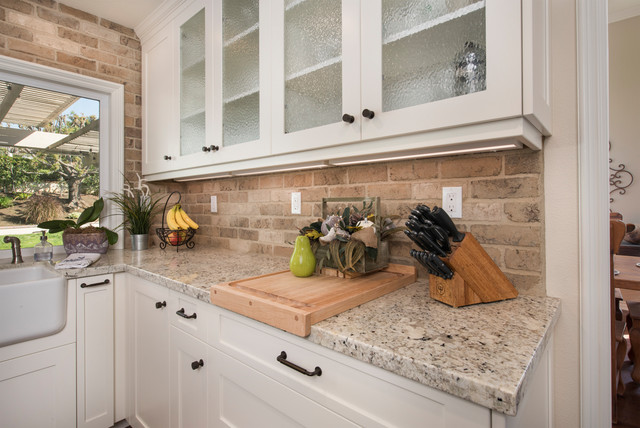 Yorba Linda Kitchen Remodel - Jordan
The Jordan family came to Burgin Construction Inc. because they were interested in having a bright and open design-build kitchen remodel in their Yorba Linda home.

Their renovation was complete with copper hood detailing, custom crafted cabinets, countertops, all new appliances, refinished flooring and fresh new paint.

Continue on to take a look at how the Burgin team worked hand-in-hand with the Jordan family to make their dreams a reality.

Take a moment to read the Jordan's review here: https://www.houzz.com/viewReview/792491/Burgin-Construction-review.

Are you ready to start making your living space more livable? Contact us and our design-build team will work hand-in-hand with you to make your dreams a reality.