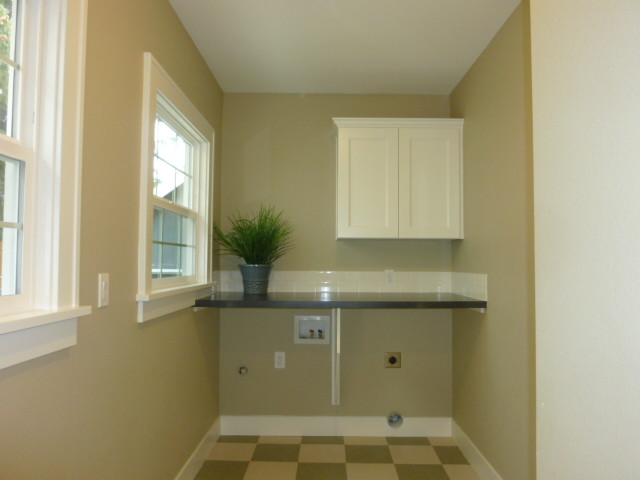 Willamette Heights
The Willamette heights house, in NW Portland.
This home was a classic 1920's Bungalow with English influences.
We want to make a open and updated floor plan with out loosing the original character of the home. This home features, 4 bedrooms, 3.5 baths & original Fir hardwood floors upstairs & Original oak floors on the main level.
We added a dormer off the second floor for the master suite, but kept the front exterior exactly the same.
All new systems and fixtures & finishes were updated. We did salvage many unique features, like the original mantle, the hardwood floors, the original solid oak stairs, the beautiful half light front door, the side doors were rehung to be more energy efficient.
Utility rooms with Similar Colours