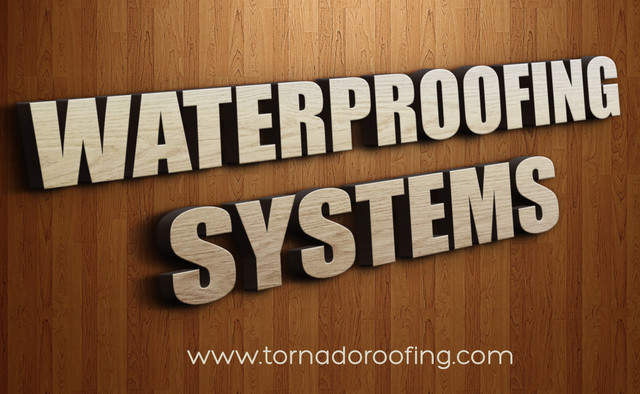 Waterproofing Systems
The Benefits of a Flat - Sloped Tile Waterproofing Roofing Systems at
https://tornadoroofing.com/roofing-services/
Services: roof replacement, roof repair, flat roof systems, sloped roof systems, commercial roofing, residential roofing, modified bitumen, tile roofing, shingle roofing, metal roofing
Founded in : 1990
Florida Certified Roofing Contractor:
License #: CCC1330376
Florida Certified Building Contractor:
License #: CBC033123
Find us here:
https://goo.gl/maps/qPoayXTwKdy
When it is well maintained, a flat roof system is a practical solution minimizing the cost of roof repair. In addition to helping reduce the money you spend on keeping a system, a flat network is easy to access, offers an ideal space for solar panels or a green roof, and offers excellent wind resistance. If you need a commercial roofing system that can reduce the need for roof repair and provide a variety of practical benefits, Flat - Sloped Tile Waterproofing Roofing Systems may be the answer.
For more information about our services click below links:
http://socialmediastore.net/story3884109/tornado-roofing-contracting
https://www.n49.com/biz/3176646/tornado-roofing-contracting-fl-pompano-beach-1905-mears-parkway/
http://mylocalbusinessdirectory.com/pompano-beach/place/2175415/tornado-roofing-contracting
http://www.usnetads.com/view/item-130210562-Tornado-Roofing-Contracting.html
http://www.iformative.com/product/tornado-roofing-amp-contracting-p1617548.html
Contact Us: Tornado Roofing & Contracting
Address: 1905 Mears Pkwy, Pompano Beach, FL 33063
Phone: (954) 968-8155
Email: info@tornadoroofing.com
Hours of Operation:
Monday to Friday : 7AM–5PM
Saturday to Sunday : Closed
Related Professionals in Miami