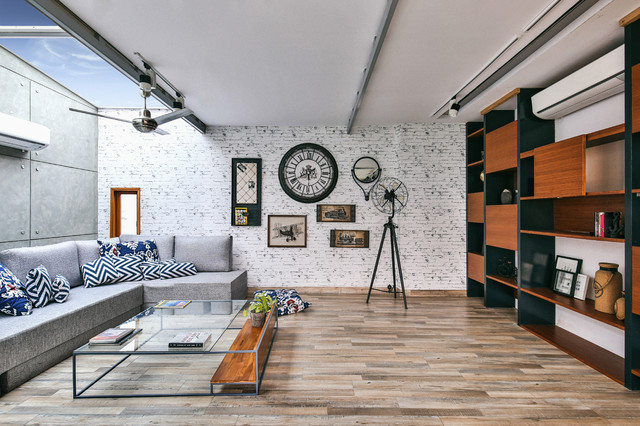 What Houzz contributors are saying:

Preeti Singh added this to How to Earn a Best of Houzz Badge in 2020
14 November 2019
Rohal Dayal won a Best of Houzz Photography award.Best of Houzz PhotographyPhotographers can earn Best of Houzz recognition as well, in the form of a Best of Houzz Photography badge. These badges are given to architecture and interior design photographers whose images were most popular on Houzz during the year. These awards are tallied in the same manner as the Design awards, and the same considerations and tips apply. This includes starting to upload photos early in the year and adding the proper keywords and topics.


Pooja Khanna Tyagi added this to Pros & Cons of Laminated Floors
12 September 2017
Con: Not resistant to moistureLaminated flooring is not suitable for the outdoors and in moisture-ridden areas. If moisture seeps into the floor substrate, it may result in fungal growth or cause warping (bending) of the floor planks. Also, protect the floor from stagnant water, as it may lead to disintegration and complete damage of the HDF core layer.Con: Looks artificial Some users do not find the look and feel of laminated floors appealing in comparison to natural wood.Read more:5 Reasons to Love Vinyl Flooring10 Unique Options for Your FloorsTell us: Would you like to install laminated wood flooring in your home? Share in the Comments section below
Living Rooms with Similar Colours