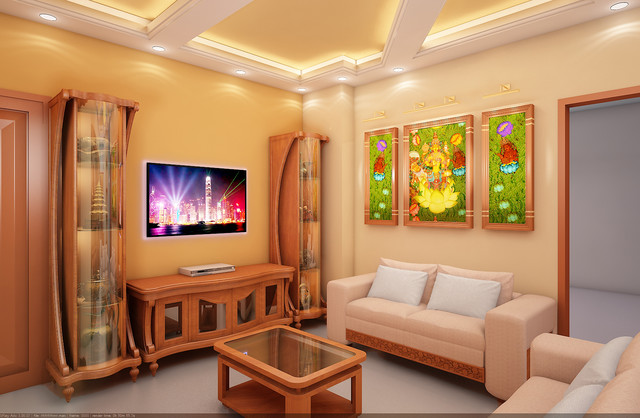 SOLID WOOD FURNITURE
A Design should always be as original as possible. On the onset let me tell you Being Experimental & Being an Original is always challenging.

There could be some issues relating to joinery & fitments which we need to address and also getting customised product availability is a costly affair too. The best thing is barring these rough edges, the result is highly satisfying.

I Love Solid-wood Furniture, they really have an old world charm around them.

Of-course Measurements form the backbone of any design. It is the immaculate measurements and their co-relation to the subjects currently under consideration that help in achieving what is considered insurmountable now & Thereby climbing to new highs in Design and Execution.

We being experts in catering to an elite list of clients with exceptional design requirements for almost three decades now, will sure take your hand with precious care.

Our Team has, over the years, developed a few specialized Techniques to get maximum mileage out of clients money and thereby making the project cost effective to the Hilt. It must be noted that our Team is not only Fast and cost effective, they also practice Timely Delivery, which is a rarity in the state.

Be it masons, carpenters, Electrical, Plumbing, Furnishing, Curtains, Swimming pools, or Gardner ... We are blessed that we have exceptional talent in them all. Remember Talent & Quality are never cheap.

Come Let us make some wonderful magic Together..