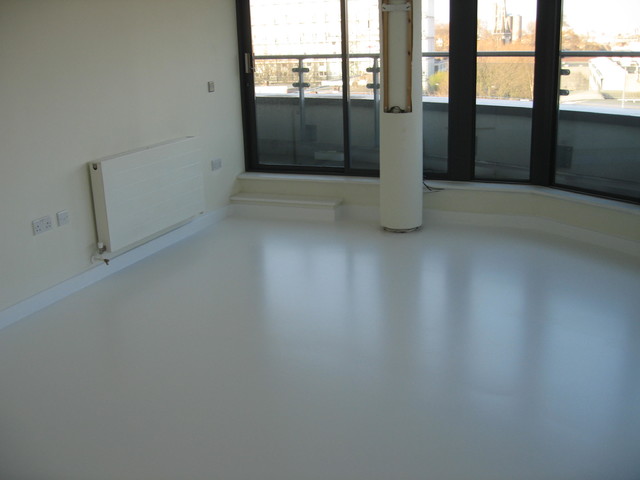 Seamless Poured Resin Comfort Floors London Resin Flooring North East

Contact Paul on 0191 9033475 at Resin Flooring North East Ltd the northern resin flooring experts providing seamless resin flooring systems, poured resin floors and polished concrete floors to industrial, commercial, retail and domestic clients. We also provide ecologically friendly permeable exterior resin flooring systems for your home, environment and outdoor spaces. Seamless resin driveways, drives and flooring systems, resin bound surfaces, permeable resin bound paving systems, Resin driveways exterior resin bound surfacing, resin bonded gravel surfaces, stone carpet. Resin Flooring North East the domestic resin flooring specialists. Resin Flooring North East installs our seamless resin bound paving systems and resin bonded aggregates throughout the North East region in

County Durham, Newcastle Upon Tyne, Gateshead, Sunderland, Washington, Peterlee, Seaham, Tyne and Wear, Teesside, Middlesbrough, Billingham, Redcar, Marske, Stockton on Tees, Hartlepool, Darlington, Newton Aycliffe, Sedgefield, Crook , Bishop Auckland, Northumberland, Hexham, South Shields, North Tyneside, Ashington, Alnwick, Cramlington, Carlisle, Cumbria, York, Whitby, North Yorkshire, Harrogate, York, Skipton, Thirsk, Ripon, Catterick, South East of England, London, Greater London, North London, East London, South London, West London, Central London and throughout the UK offering an unrivaled nationwide service.


BE INSPIRED contact Resin Flooring North East and we will be pleased to provide you with information about our seamless resin flooring, polished concrete floors, permeable resin bound paving and resin bonded aggregates systems, discuss your requirements, provide detailed specifications, samples of our products or a written quotation

Service Provided
Seamless resin flooring systems, Polished concrete floors, Interior floor decoration, domestic poured resin flooring, Exterior permeable resin bound paving and driveway resurfacing solutions. Residential polished concrete floors and poured resin flooring experts.

Area Served
North East of England in Newcastle, Sunderland, Durham, Middlesbrough, Darlington, Northumberland, Gateshead, South Tyneside, North Tyneside, Tyne and Wear, Newton Aycliffe, Darlington, Stockton on Tees, Teesside, Cleveland, North Shields, South Shields, Tynemouth, North Yorkshire Seaham, Peterlee.
Kitchens with Similar Colours