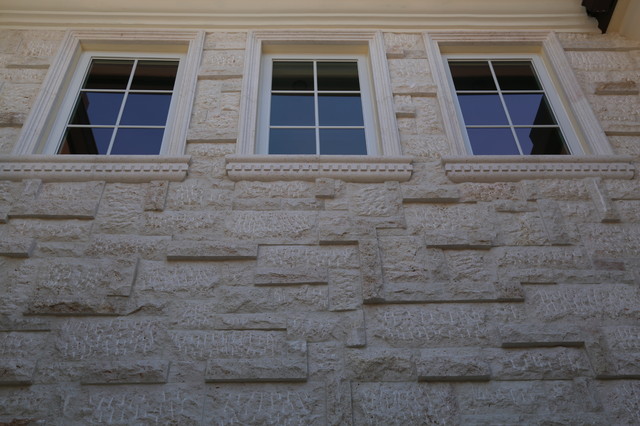 Rio Vista - Traditional Custom
Jerusalem Stone Architecture is a company that ensures its clients the best stone available. We cater to the discriminating architect, designer, builder, and homeowner seeking imported hand-carved, architectural limestone and marble. We stand out in the Florida market as the genuine stone provider for those looking to renovate or build the exterior and interior spaces of their homes. Our clients enjoy the luxury of selecting the finest architectural limestone and marble from a portfolio that includes the latest and most trendy design worldwide.
Marble Columns, Marble Fireplace, architectural stone, architectural stone Elements, Natural Stone Architectural Stone, Carving Columns, Carving Stone, Carving Stone Elements, Carving Architectural Stone, French limestone, Italian Marble Columns, Limestone Architectural Elements, Fine Limestone Architectural Elements, Antique Stone Columns, Quality Stone Architectural Elements, Mexican Stone Architectural Elements , Egyptian Stone Columns, Stone Architectural Elements, French Stone Architectural Elements, Natural Stone Architectural Stone Elements, architectural stone elements, Hand Carved Natural Stone , Hand carving Natural Stone Architectural Elements, hand carved architectural stone, hand carved architectural stone fireplaces, limestone fireplace mantels, limestone fireplace, Moca creme limestone, Branco do mar limestone, Rosal limestone, Crema do mos limestone, Caliza capri limestone, Beige limestone, Indiana limestone, Jerusalem royal gold, France beige limestone, Crema luna limestone, French limestone, Beauharnal french limestone, Stone Contact, Covering, StoneExpo, Jerusalem Stone, Architectural Elements,Jerusalem Stone Flooring, Architectural Carved Stone, Hand Carved Stone, Architectural Stone, Loggia, Outdoor Living Spaces, Fountain Design, Dentil Molding Exterior, Arch Door, Outdoor Fountain, Wicker Patio, Fancy Stone Color, Round Balcony, Round Fountain Balcony, Ceiling, Outdoor Loggia, Loggia Design, Arched Trim, Half Round Window, Trim Round Outdoor, Wicker Daybed Concave, Ceiling Covered, Loggia Wall Lanterns , columns & capital, capital, column, balustrade, corinthian column, tuscan columns, Architectural, Stone Work, Carved Stone, Carving, Architectural Custom Homes, tuscan stone columns, outdoor tuscan style, corinthian style columns, Fireplace, Stone Fireplace, Luxury architecture, Stone BALUSTRADE, Stone Railing, BALUSTRADE, Mediterranean stone, Mediterranean Style. Naples, Palm Beach, California.
Exteriors with Similar Colours