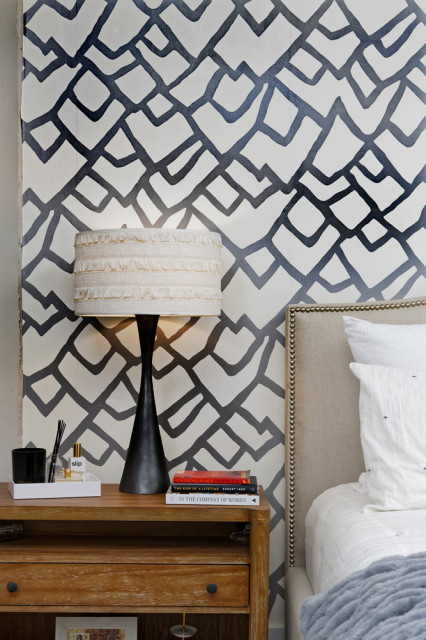 One-Of-A-Kind Condo
Our amazing, fun clients for this project are relaxed, chic, modern, subtle, and clever. Our Montecito studio wanted the design to reflect this beautiful, smart, and hardworking couple and their two super cute dogs. We wanted to showcase their spirit of sophistication and detail, elegance and calm simplicity throughout the condo and did it by selecting unique finishes, wonderful wallpapers, clever paint colors, beautiful furniture and light fixtures, and decor accessories. Every part of this condo is replete with crafty details that make it one-of-a-kind in Montecito.

Project designed by Montecito interior designer Margarita Bravo. She serves Montecito as well as surrounding areas such as Hope Ranch, Summerland, Santa Barbara, Isla Vista, Mission Canyon, Carpinteria, Goleta, Ojai, Los Olivos, and Solvang.

For more about MARGARITA BRAVO, click here: https://www.margaritabravo.com/

To learn more about this project, click here:
https://www.margaritabravo.com/portfolio/fun-eclectic-denver-condo-design/.
Bedrooms with Similar Colours