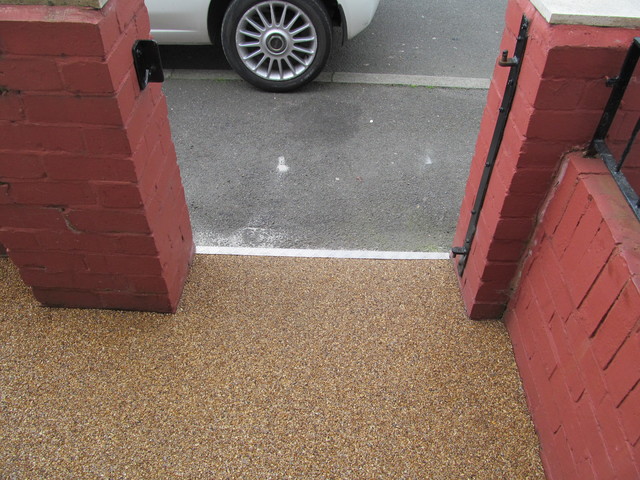 North Tyneside Resin Bound Exteriors
Contact Paul on 0191 9033475 at Resin Flooring North East Ltd the North East epoxy and polyurethane flooring and coatings experts with a proven track record and three decades of experience to call upon. The company with the cutting edge technologies and the nous. Resin Flooring North East Ltd interior and exterior resin flooring for your home, environment and outdoor spaces.

Benton, Benwell, Scotswood, Blakelaw, Byker, Fawdon, Fenham, Gosforth, Grainger Town, Newcastle Great Park, Ouseburn Valley, Heaton, High Heaton, Paradise Tyne and Wear, Parklands Newcastle Upon Tyne, Quayside, Jesmond, Jesmond Vale, Red House Farm, Castle Newcastle Upon Tyne, Chapel House Estate, Chinatown Newcastle, Cowgate Newcastle Upon Tyne, Croxlodge, Cradlewell, Kenton Bar, Kenton Newcastle Upon Tyne, Kingston Park, Sandyford Newcastle Upon Tyne, Shieldfield, Slatyford, South Heaton, Spital Tongues, Springwell Village, Lemington, Dene, Newcastle Upon Tyne, Denton Burn, Denton, Newcastle Upon Tyne, East Denton, East Gosforth, Elswick, Tyne and Wear, Newburn, Newcastle Haymarket, Newcastle City Centre, North Heaton, North Kenton, Ouseburn, Walker Newcastle Upon Tyne, Walkergate, West Denton, West Gosforth, Westerhope, Westgate, Newcastle Upon Tyne, Wingrove Newcastle Upon Tyne, Woolsington.
Exteriors with Similar Colours