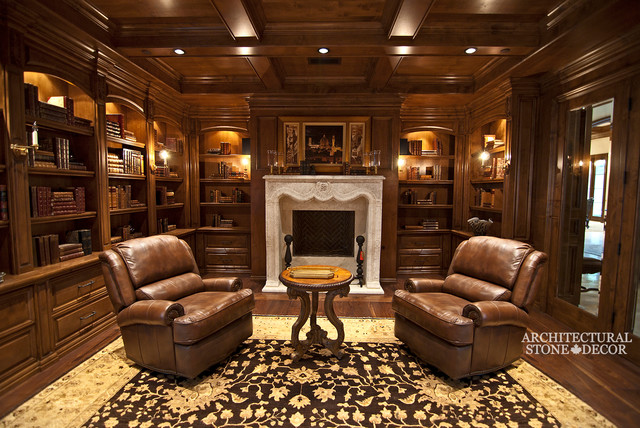 Newly Carved Living Room Fireplace Mantels
Newly Carved French & Mediterranean limestone fireplace mantels by Architectural Stone Decor.
www.archstonedecor.ca | sales@archstonedecor.ca | (437) 800-8300
All these unique pieces of art are either newly hand carved or assembled from reclaimed limestone. They are tailored and custom made to suit each client's space and home in terms of design, size, color tone and finish.

Living Rooms with Similar Colours