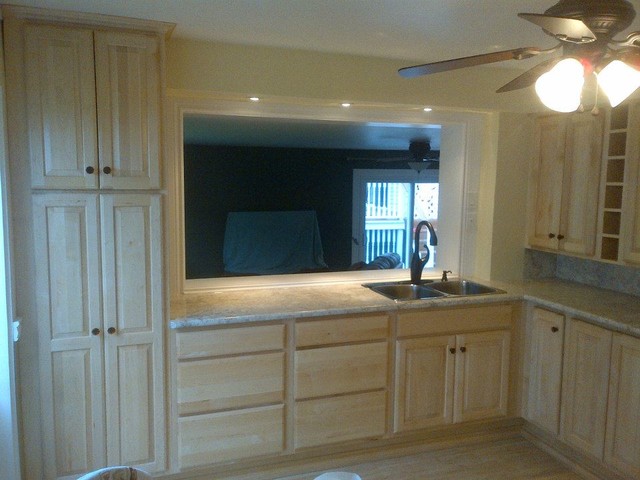 Kitchen - Cathy
A very satisfied Client.
Many challenges with this Kitchen, due to the age of the home, yet this is what tests you as a Contractor.
There are no problems...only solutions...
Sometimes it just takes a little planning, thinking on the fly, and talent to make it happen.
Bathrooms with Similar Colours