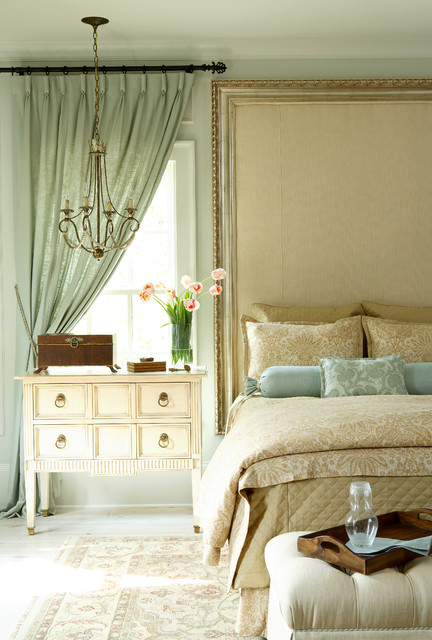 J. Hirsch Interior Design Portfolio
What Houzz contributors are saying:

Pia Sinha added this to A Buyer's Guide to Curtains
12 November 2018
5. Goblet pleatsUsually providing a more elegant and formal look, goblet pleats are named after their rounded goblet-like folds. They tend to maintain their shape whether the curtains are open or shut.

Pia Sinha added this to How to Choose the Best Pillow for the Perfect Sleep
5 July 2017
Pillow 101: What is pillow loft?Loft refers to the height or thickness of your pillow. So when you're at the shop and the salesperson mentions the word 'loft', simply know that they are referring to the pillow's height. Other popular terms are 'plush' and 'firm', so while, pillow shopping, if you come across a high-loft plush option, it would be a high pillow that's soft enough for your head to sink into. Conversely, low-loft firm would mean a thin pillow with a firm yet supportive surface, to keep your head and neck aligned.Browse through pictures of super cosy beds