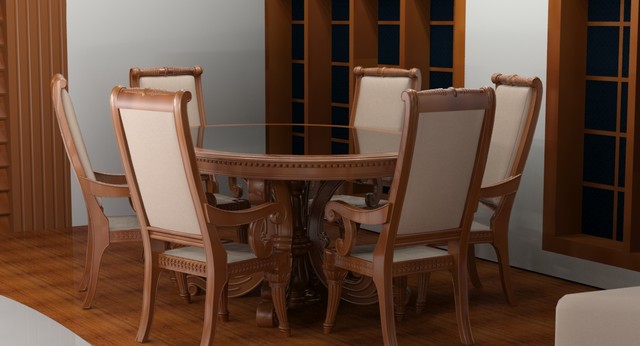 FURNITURE DESIGN
Furniture is the most integral part of a house's interiors.
The furniture should be so designed that it converts your house into a beautiful, Functional unit.
The Furniture should be so designed that it offers great levels of functional comfort
The Purpose and utility should be top priority while designing
The visual impact should be stunning & regal
Should enhance the quality of living space to such an extent that it should look like a work of art
The Flow chart should be so perfect that it does not in any way hamper the natural & Free movement of the people traffic inside the home.

Do come to us We can help you with Architectural Design, Building Design, Interior Design, Landscape Design, Garden Design, Furniture Design, Kitchen Design, Wooden Flooring, Wooden Kitchen, Modular Kitchen, Swimming pool Design, Water features, Water Cascades, Feature walls, Sustainable Homes, Green Homes, Traditional Homes, Timber Architecture, Building Construction, Interior Contracting and Landscape Contracting.

Our Team has, over the years, developed a few specialized Techniques to get maximum mileage out of clients money and thereby making the project cost effective to the Hilt. It must be noted that our Team is not only Fast and cost effective, they also practice Timely Delivery, which is a rarity in the state.

Come Let us make magic Together.