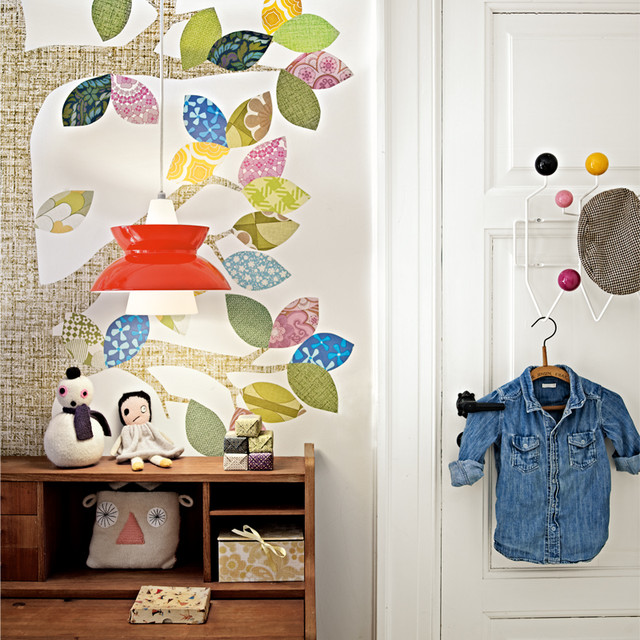 Doo-Wop
Design: Louis Poulsen A/S in cooperation with the Navy Buildings Department

Concept: The fixture primarily provides a downward directed soft light by means of the white lacquered inner conical reflector. The outer reflector, the main shade, contributes to directing the light up- and downwards, while at the same time spreading the soft diffuse light. The inside of the main shade is illuminated through an opening in the inner conical reflector.

Finish: White, Dark grey, Red, Green, Blue powder coated or Brass.

Material: Shade: Spun aluminium or spun brass. Suspension: Spun aluminium. Struts: Stainless steel.

Mounting: Canopy: White. Cord type: 3-conductor, 18 AWG white PVC power cord. Cord length: 12'.

Weight: Max. 3.3 lbs.

Label: cULus, dry location, IBEW.
Kid's Room with Similar Colours