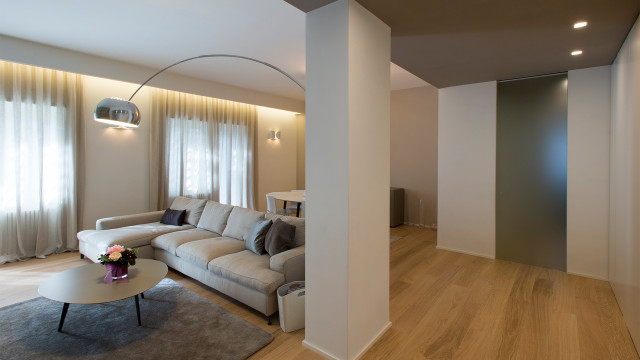 Cordivari Projects | Villa Bonelli
Soluzioni di arredo su misura ✏️ per un risultato unico ed impeccabile.
Tra i molteplici complementi di design inseriti nel progetto, il termoarredo Ardesia e lo scaldasalviette Lucy si inseriscono magistralmente nel contesto ristrutturato e contemporaneo.
-

Custom-made ✏️ furniture solutions for a unique and impeccable outcome.
Among the design complements included in the project, the Ardesia heated towel rail and the Lucy towel warmer fit masterfully into the restructured and contemporary context.
Living Rooms with Similar Colours