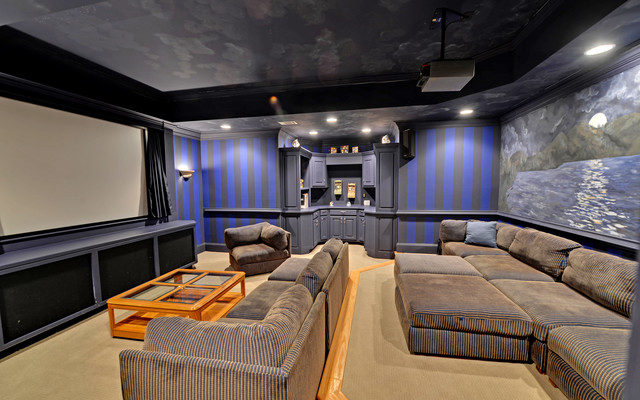 Chateau Elan Legends Custom Homes
Stuart Wade, Envision Virtual Tours

Envision Virtual Tours and High Resolution Photography is your best choice to find just what you are looking for in the Braselton, Ga. Chateau Elan Area Chateau Elan is North Atlanta's premier meeting destination that offers championship golf, a full-production winery, European health spa, and world-class amenities.

From the moment you drive through the gates of Chateau Elan until the moment you leave you will experience warm southern hospitality combined with the beauty of the French countryside.

Within the sweeping panorama of the north Georgia foothills, just 40 minutes away from Atlanta, Chateau Elan began with the planting of vineyards in 1981. From these lush vines of Chardonnay, Merlot, Cabernet & Riesling grapes has grown a 3,500 acre conference and leisure destination where French provincial and Southern hospitality combine to produce exceptional wines and warm memories.
Home Theatres with Similar Colours